Welcome to my Skyfactory 2.4 Infopage!
This Is A Webpage For Sky Factory 2.4 Players' Use
This is an Informational Blog to Help Anyone Needing Help With The AT Launcher's Skyfactory 2.4 and it's Mods.
Welcome To Our Helpline Webpage.
We Will Answer Your Quetions On Sky Factory 2.4.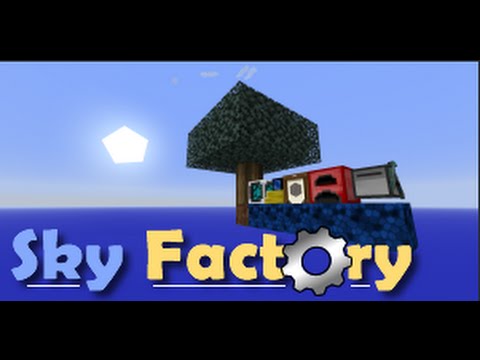 Hello and Welcome to my Sky Factory Help Blog page. This is a website dedicated to giving answers to your questions about Sky Factory 2.4 hosted by the AT Launcher.
How To Contact Me With Problems
My Minecraft Username: Destroyer705110
My Email Address: trevorcrites610@gmail.com
A Server You Can Meet Up With Me On: sf2.kookykraftmc.net

Thank You For Visiting My Sky Factory Blog